Buy the Film
The DVD includes:
67-minute Theatrical Version (with Vietnamese subtitles) 54-minute PBS/Educational Version (closed captioned & audio described in English) 15-minute Condensed Version
FOR INSTITUTIONAL/EDUCATIONAL USE:
Streaming for educational institutions now available on 
New Day Digital
. If you are purchasing the DVD for use in an educational institution or community organization, please visit our educational distributor,
New Day Films
, to purchase a DVD with educational license.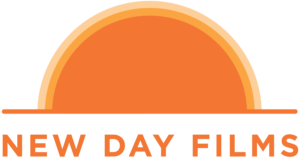 Click here to download our study guide
, which includes background information, discussion questions, resources and action items.
FOR PERSONAL USE:
This DVD is for
personal and home use only
. Not licensed for public screenings or educational/institutional use. Order now through
PayPal
($24.95 + shipping).
Watch the Film